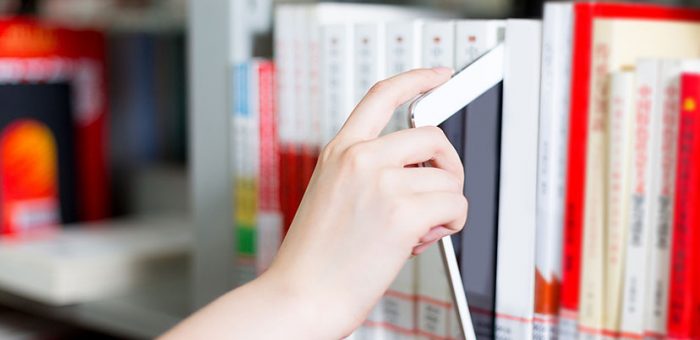 Some Important Things That Would Be Helpful To You in Writing the Dissertation Proposal
Before writing the dissertation you are needed to write a proposal that must be accepted as without the approval you won't be able to carry out your research work. So it is very important to write a strong proposal in order to pursue the research work. So, writing the dissertation proposal is as important as writing the dissertation.
Writing the dissertation proposal requires writing skills with the effective research skills so that the combination of these, provide something that is of the highest standards. You should focus on the quality of your dissertation proposal. You could supplement your proposal with a number of visual cues and the proper headings.
The title of your proposal should be clear enough so that the people having no idea about your subject should know that what you would be going to discuss in your proposal.
Try to use the formal language as you are going to write a dissertation proposal so it should be up to the scholarly level, therefore you have to use the scholarly language throughout your proposal. For giving a more professional touch write as a third person instead of the first person as it looks more better.
In the research proposal you are going to propose a plan basically that would be followed for conducting the research so simply write about the things related to your research problem, and also how you would precede your work further.
Don't write the things by yourself or the things for which you are not sure in the proposal.
Provide the references for your whole work to prove that it is not copied from anywhere and you have used the genuine sources to collect the information.
One more important thing, it is good to read your proposal again and again, as you would know about the flaws present in your proposal so that you would be able to make your work error free.