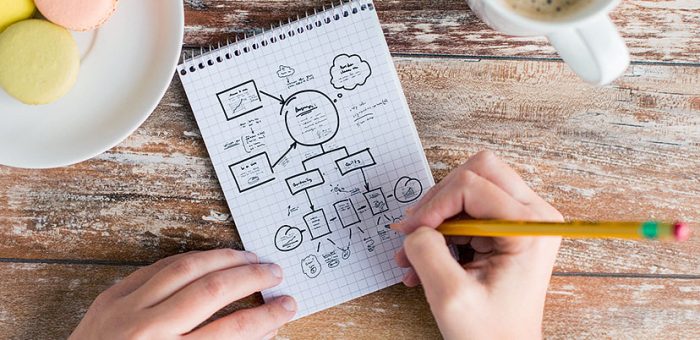 Things that contribute to a good dissertation
Writing a good dissertation is not the child's play. Dissertation writing is something that needs a considerable time along with the hard work and concentration. Your dissertations are critically assessed by the responsible authorities so they need to be perfect from every point of view. The question raises here is that what are the things that contribute to a good dissertation? A good dissertation is the one that has the qualities mentioned below.
Proper organization – your dissertation should be well organized, divided in to the chapters properly. It must have the title page, table of contents, abstract and all the other requirements that are asked to be fulfilled by your supervisor. You need to give time to organize and arrange your dissertation effectively and after arranging your whole dissertation; you should crosscheck the guidelines provided to you. Remember that poorly organized dissertation could cost you a lot.
Appropriate use of vocabulary – while writing the dissertation you should keep the fact in mind that using the inappropriate words would make it quite awkward, as you are not writing a story, so, you are supposed to write your dissertation in a formal and professional way. Make sure to use the words that are used particularly in your field of study.
Critical thinking – it is expected that you would discuss the different issues effectively rather than just simply presenting the results or the findings. You should explain all the points by relating them with your findings to support what you have claimed before.
Authentic information – a good dissertation is the one that contains the authentic information in it. At this level plagiarized work is not tolerated so you should support your every statement by citing it properly so that the authenticity of the work is not suspected by the reader.
Free of mistakes – there should be no grammatical mistakes or any spelling mistakes. The sentences used should have a proper structure and the whole work should be in a flow. It is advised that you should proofread your whole work after the completion and edit it, if you find any mistakes.