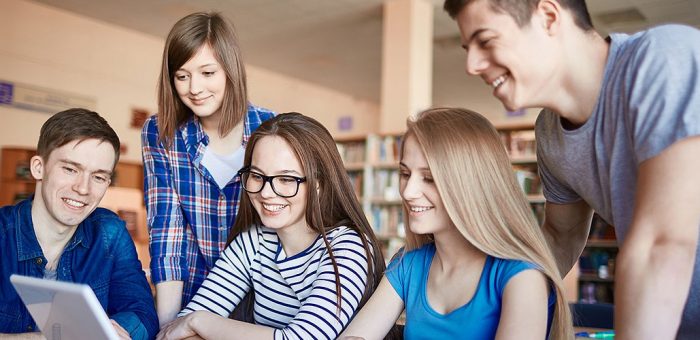 How to Begin your Dissertation? Some Useful Tips
Dissertation writing is certainly the most important thing for the students as it is necessary for them to submit a dissertation to receive their degree; also the dissertation submitted by the student is seen as the valuable effort that represents the whole learning of the student during his entire educational phase. If you are planning to write your dissertation but don't know from where you should begin, then, hold on! Here are some useful tips for you that would surely help you out to write a good dissertation.
Brainstorming – the first thing you need is to think about your research topic. You should think carefully about the areas of your interest as you would enjoy writing on these topics.
Research for your ideas – after brainstorming, this is the time to search for the different ideas you have in your mind. While researching, you should keep the fact in mind that you are going to write a dissertation, so, you are supposed to write a lot – search about those ideas for which you would easily find the material, otherwise you would be in a big trouble.
Write your ideas – once you have done with the brainstorming and research, then write your ideas in one place as it would allow you to modify your ideas further, otherwise, you would face the difficulty as you would be forgetting the ideas you thought after researching. You could also write your ideas while searching.
Get the feedback – get the feedback and suggestion on your ideas by discussing them with the people and asking them about the recommendations about further reading.
Discuss your idea with the supervisor – discuss your idea with your supervisor as he or she would be able to guide you in the most effective way. It is very important that you should discuss your idea without any hesitation, in a great detail with your supervisor to overcome the problems you might be facing.